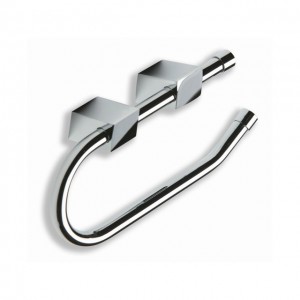 There are elements of our home that are indispensable for our lives, we must take care of them because they are part of our routine and we must treat them with the responsibility they deserve.
And when we talk about the bathroom, we are talking about our daily encounter with personal cleanliness and with our previous entry to take our sleep and start the routine with the necessary batteries that are required, to start a new day.
That is why we can not have any equipment in our bathrooms and we always need the best quality with us.
MTM Disseny has been manufacturing bathroom accessories for more than 30 years and always with the best quality and service. All our products are manufactured in our facilities in Barcelona, and pass our rigorous quality test.