The bath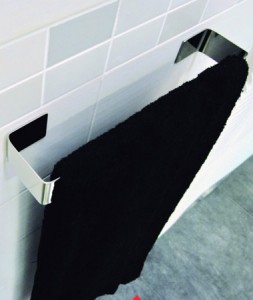 room is one of the most used rooms of the home daily. A great decoration will make this place a more pleasant and livable. Everything depends on the type of bathroom you have and the space you have, it is not the same to decorate a very spacious bathroom, to do it for a small size. The spacious bathrooms allow everything, however small bathrooms need to take advantage of space without overloading.
The decoration that suits us, depends on many factors, although you have to take into account that knowing how to take advantage of the light is a plus. And in relation to the bathroom space, mirrors and screens also play a very important role, as they give an optical sensation that gives more space to the room. Once the furniture and sanitary ware have been placed, the final touch is always provided by the bathroom accessories, since they are elements that are dispersed in the bathroom, thus completing the final sensation of the decoration.
At MTM Disseny we have different collections that can solve this dilemma. Enjoy the elegance of the bathroom with the best design and quality.